Nuduka
special event.
︎︎︎ This was a custom project for
Nuduka
, which is a hair salon located in Girona. They wanted to celebrate their 15year anniversari showcasing a new line of hair styles. They contact me to do the fashion part, so I created these 2d fashion clothing for this special event.
The garments illustrations are hand painted one by one. The same with the foam board which was shaped to fit everyone's silhouete and size.
The models are the hair salon's employees.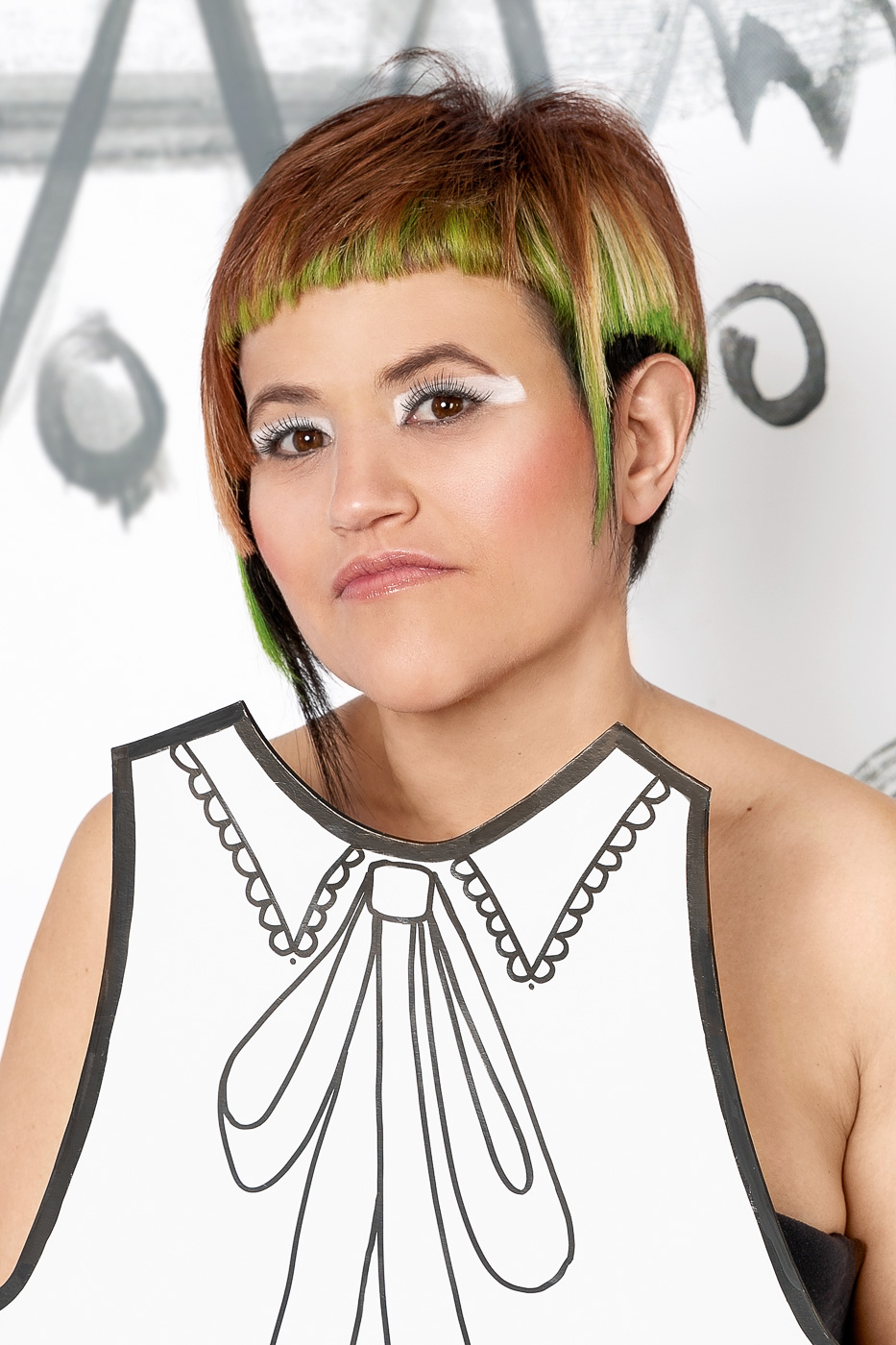 ︎︎︎ Make-up and Hair by
Nuduka team
︎︎︎ Stylism and background illustration by
Eva Masllorens
︎︎︎ Photography by
Ivan Sili
︎︎︎ 2d Fashion design by
Carina Roca

︎︎︎ The process & behind the scenes